This year we're trying to raise even more.
Here's how entering can help build schools in under-resourced communities.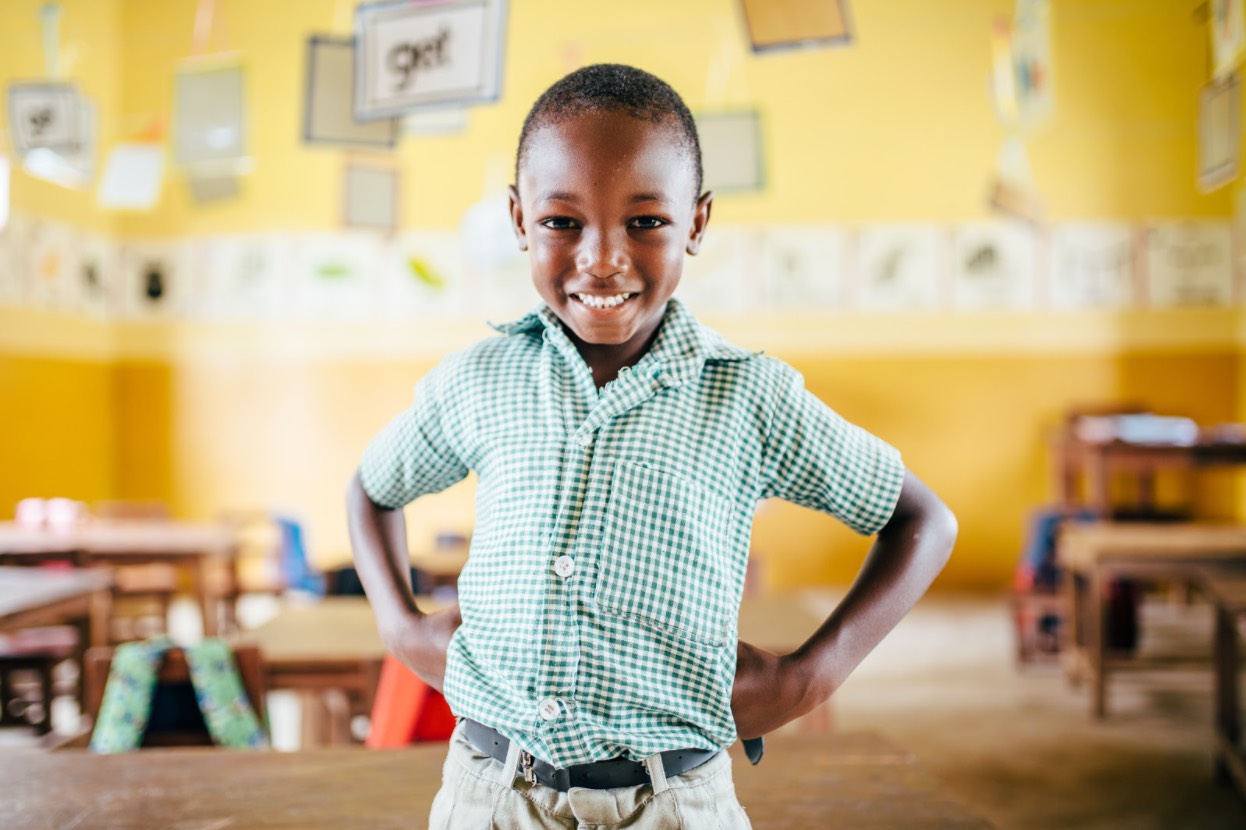 After you register for the giveaway, you can collect additional "tickets" that increase your chances to win. (Each ticket is worth one entry in the $50,000 prize drawing.)
And nothing will allow you to collect more tickets than claiming a 14-day free trial of the SBL Membership.
Best of all, when you stick around after the end of your free trial, we will donate your entire first month's tuition to our charity partner, Pencils Of Promise. (Or the equivalent of one month's tuition if you choose the Annual Membership).
We're partnering with Pencils of Promise to help give more people access to the gift of education.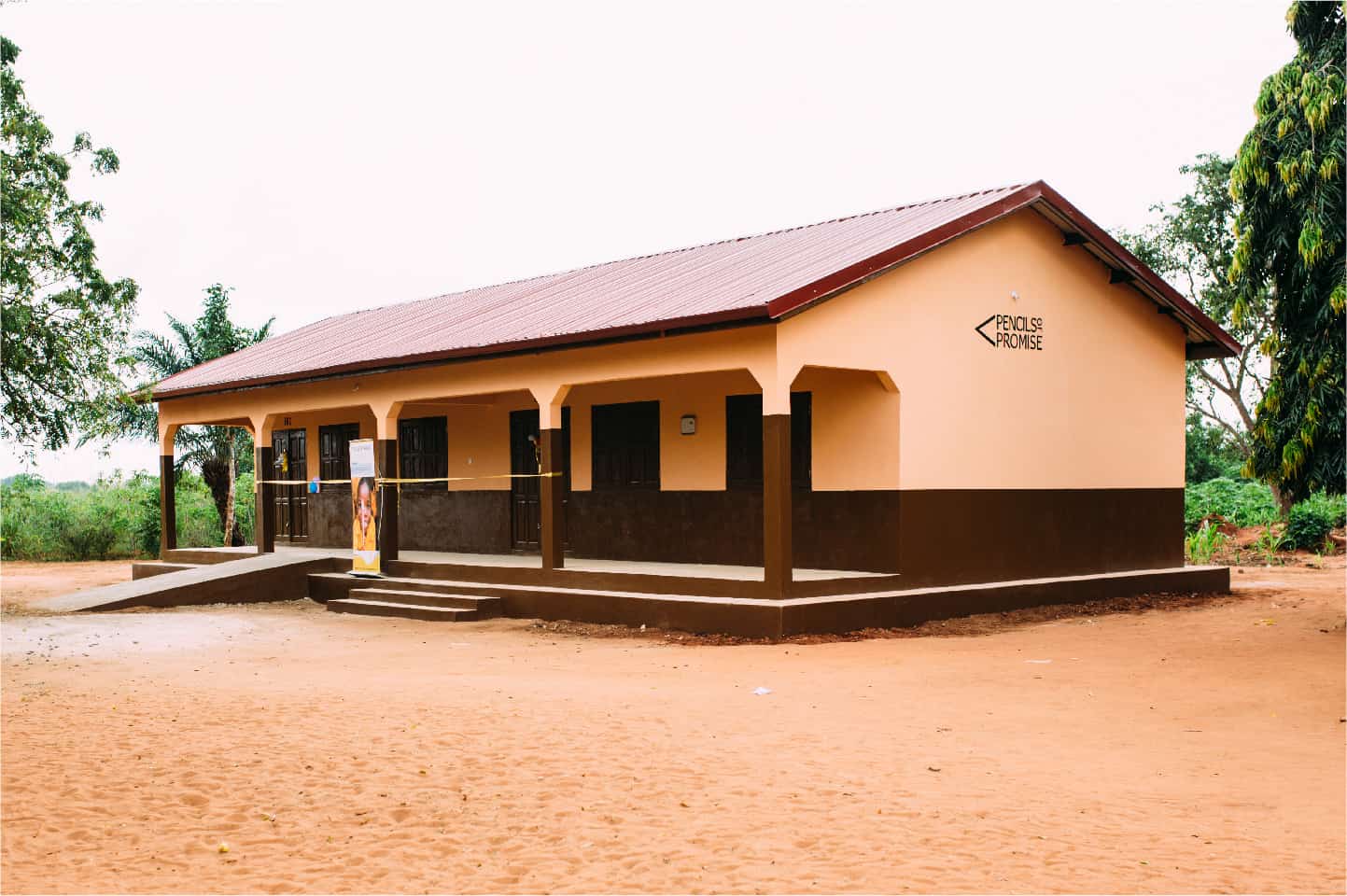 Pencils of Promise is known as a school building organization that provides access to education, but we are evolving into a learning organization focused on quality education outcomes. With our dynamic approach to ensure quality education through our programs, we are reshaping the landscape of education in the developing world.
Today, PoP works in Ghana, Guatemala, Laos and Nicaragua and has broken ground on over 400 pre and primary schools in remote and under-served regions. Each school was made possible by a person, a family or a company united by the goal of creating a better world through education.